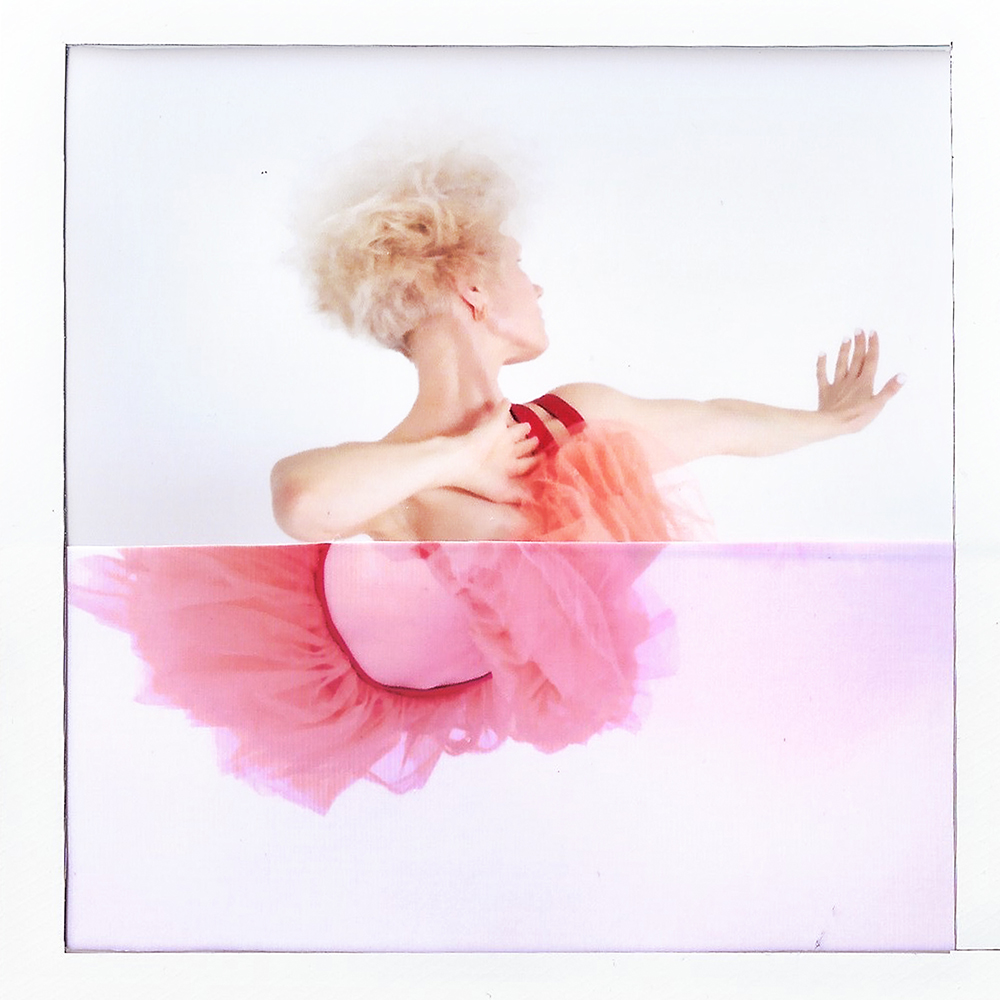 I am a Finnish-British artist and a composer venturing into a new beginning as a solo artist. The music has brewed inside me for quite a while and I cannot wait to share my new sonic world with you. 
I've had the joy to scores films like 'Burning Gold' shortlisted for Berlin Commercial Award and feature documentary 'Crossing Tracks' Tromso International Film Festival selection. My string quartet '12 Seconds of Light' was championed by BBC3, BBC6 and the Finnish YLE. As a Goldsmiths alumni and adoptive Londoner I'm finally ready to steps into the spotlight with my first solo vocal work. 
Having worked across pop, film and contemporary music, I've been influenced by a broad spectrum of music including Björk, Four Tet and Max Richter among many many others. It's in this sweet intersection between electronic and orchestral that I've found my own place.
'Liminal' was born in a moment of transition, a moment where everything ahead was still yet to reveal itself. It is an exploration of the liminal space where everything is still formless, becoming, but you cannot see it yet.